Get to know Joyce:
How would you describe your role/ duties?
I am our Director of Defined Contribution and 401(k) plans. I manage the administration, reporting, and compliance requirements for our profit-sharing plan book of business. I enjoy assisting clients in meeting their retirement goals.
What's your background?
I joined Actuarial Data in March of 2002. I have over 30 years of experience in the defined contribution industry, 20 of those years have been with ADI. I graduated from Robert Morris College with a Bachelor of Science in Business Administration including a dual major in accounting and computer information science.
What are the values that drive you?
My consulting experience includes providing services for plan design, document preparation, implementations, takeovers, ongoing annual compliance, administration & reporting, correction consultations, and terminations. I assist our clients from the very beginning of their profit-sharing plan's life all the way through until retirement.
What are your hobbies?
I enjoy spending time with my family. Most of the spring, summer, and fall weekends I can be found with my husband in the outfield cheering our son on as he plays baseball. He is growing up so fast!
Get to know the rest of the Actuarial Business Solutions team.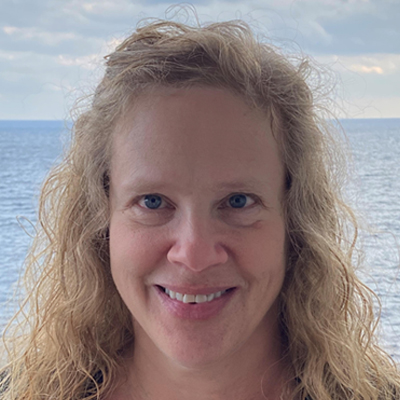 Director of DC & 401(k) Plan & Document Specialist