Case Story
A family farm with added complexity
James and his family have owned their farms for generations. As time has gone on, the size, scope, and complexity of their operations have increased. James is 55 and not even thinking of retirement yet but he does have income tax issues and estate planning concerns. James came to Actuarial Business Solutions through his wealth advisor after he saw a presentation laying out the dynamic design approach of qualified plans.
With a large and stable business, James is able to contribute $600k per year to a qualified plan. Given the success of the business, James does not need the income and would like to carry it forward to the next generation. Many of his children and family members take part in the family business.
James was able to defer hundreds of thousands of tax dollars, build a nest egg for his retirement, and create lifetime retirement income for his children. Over the years, James' business grew so substantially that he developed a material estate-tax problem. It came to light that he could use the defined benefit plan to help mitigate his estate tax issues. All assets that live within the defined benefit plan are outside of the estate and therefore not taxable.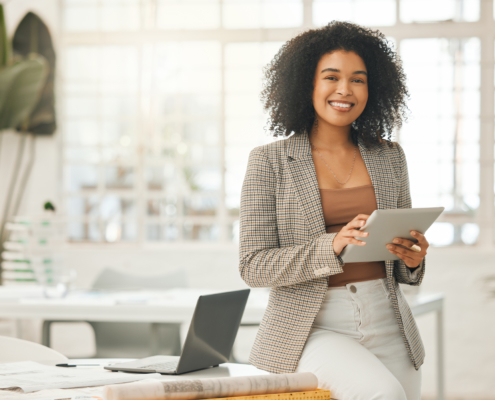 How we designed a plan to maximize tax contributions during her fruitful years of income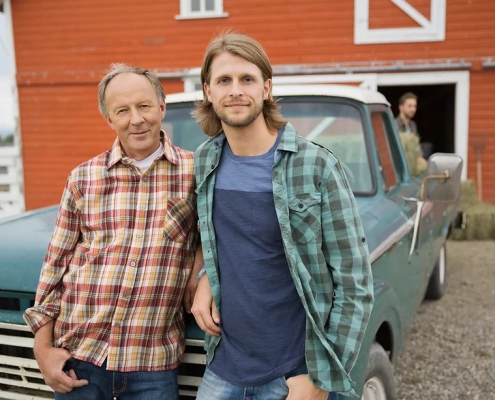 Learn how we designed the right plan for a family-owned business to protect assets from outside creditors and save on taxes.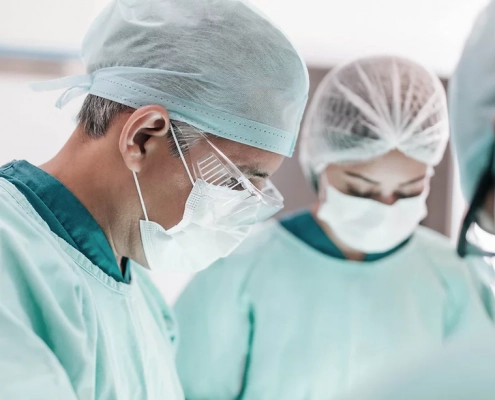 How we helped a surgeon at the height of her career shelter income from taxes and from potential lawsuits.