The entrepreneur is in her late 30s and had become an impact player in e-commerce. In a very short period of time, she went from living pay-check to pay-check to earning over $1M last year. She is not married and has no employees.
The client knows she may not always have a seven-figure income and wants to take advantage of her current situation. She expects to stay at her current income level for about five years and wants to seize the opportunity to save for retirement now. She also knows that she has a tax problem from the previous year.
Actuarial Business Solutions implemented both an owner-only defined benefit plan and a profit-sharing plan. The Secure Act now allows clients to implement a plan for the previous year, so long as they have not yet filed their tax returns. She was ready to pay her taxes, but by implementing a plan for the previous year, that tax bill was cut significantly. The plan design was able to maximize contributions during her fruitful years of income. By front-loading her contributions, she was able to put in more money while she had it. Given the current funding status of the plan, she is not required to make contributions now, which is helpful considering her income is now lower. She was grateful for the flexibility and control the plan design provided.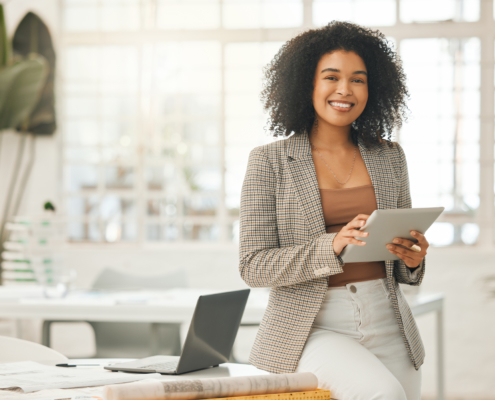 How we designed a plan to maximize tax contributions during her fruitful years of income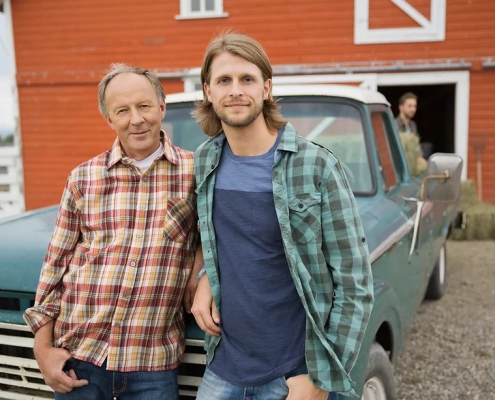 Learn how we designed the right plan for a family-owned business to protect assets from outside creditors and save on taxes.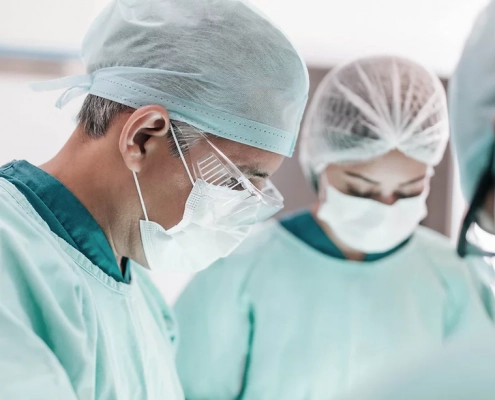 How we helped a surgeon at the height of her career shelter income from taxes and from potential lawsuits.