A group of five surgeons came to us wanting a qualified plan. At the time, they were in their mid-40s and had 30 employees.
As owners of the business, the surgeons were able to each put in $400k per year to reduce their tax obligation. A profit-sharing plan was also implemented for the benefit of the other employees. The surgeons loved the tax deduction but were even happier to learn that the assets in a defined benefit plan are protected from creditors, which is a substantial advantage as it relates to malpractice suits.
The small surgical group was wildly successful and grew. As it stands now, the practice has close to 400 employees and Actuarial Business Solutions was able to grow the plan accordingly. The plan is fully funded with tens of millions of dollars in assets. When the plan reached its funding potential, we implemented our exit strategy, which focuses on tax efficiency. The surgeons appreciated that Actuarial Business Solutions provided turnkey services through the full lifecycle of the qualified plan.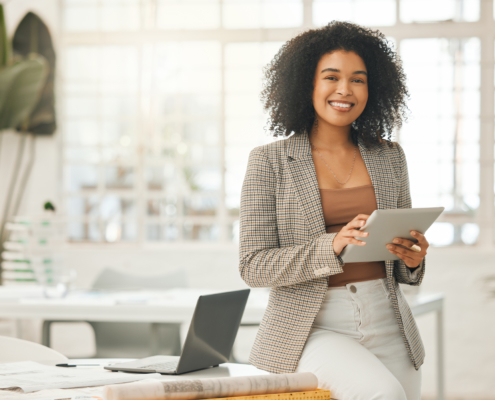 How we designed a plan to maximize tax contributions during her fruitful years of income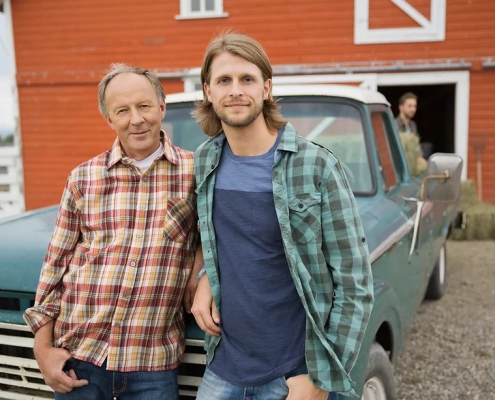 Learn how we designed the right plan for a family-owned business to protect assets from outside creditors and save on taxes.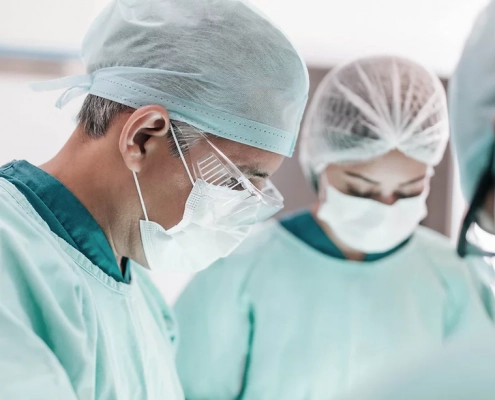 How we helped a surgeon at the height of her career shelter income from taxes and from potential lawsuits.