Get to know Janet:
How would you describe your role/ duties?
Request and collect plan data for our actuarial team to complete their duties. Run illustrations, manage insurance, licensing and commissions for all plans.
What's your background?
I grew up in a county park where we could participate in all outdoor activities year-round. I especially loved biking and kayaking. After college, I worked for a fraternal insurance company for seven years then came to Actuarial Data in 2000. The caliber of knowledge in my co-workers, agents and companies with which we communicate, is an inspiration. Each have made an impact on what I can do.
What are the values that drive you?
Faith, honesty, trust, communication, team-work, dedication are just a few things that are important to me and are portrayed in my position.
Your top 3 favorite Podcasts/Books?
Wild Goose podcast;All There Is with Anderson Cooper podcast;the Bible.
What are your hobbies?
Bowling, work-out at gym, play button accordion, volunteer for numerous church & community activities, spending time with my family.
Get to know the rest of the Actuarial Business Solutions team.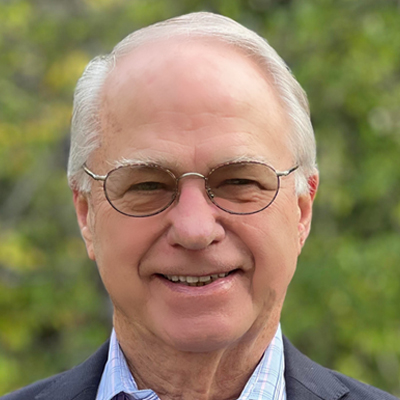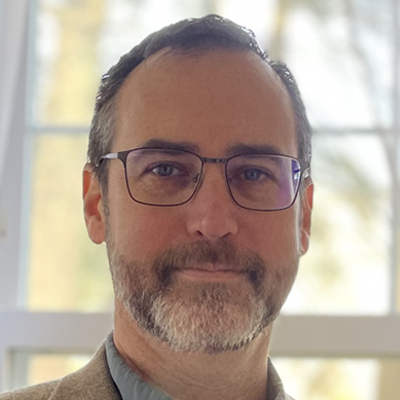 Business Development & Advanced Case Design