Get to know Jill:
How would you describe your role/ duties?
My role at ADI is administration of the defined contribution plans, including 5500 preparation and review, census reconciliation, plan document maintenance, really anything that involves retirement plans. Since starting at ADI, I have already come across new experiences despite being in the industry since 2002.
What's your background?
I have an accounting degree from the University of Pittsburgh at Greensburg. While attending college, I took an interest in individual taxes. Through an internship at a local bank, I had the opportunity to complete 1040s and learn about trust and estate returns. While at the bank, they started to sell mutual funds, so I was asked to assist with opening fund accounts. My next job was a sales assistant to three financial advisors. From there, I landed in retirement plans which I have been working with since 2002. My first exposure to retirement plans was completing a 5500.
What are the values that drive you?
Details and accuracy. I take pride in my work and want to provide ADI and our clients with the best of my knowledge.
Your top 3 favorite Podcasts/Books?
Honestly, I am not sure I have ever listened to a podcast. If I am listening to something, it's the radio. The last books I read would have been about dog training and behavior.
What are your hobbies?
I enjoy dog training. My dogs have multiple titles across several venues like agility, scent work and even rat hunting (no rats were ever harmed). Gardening, hiking, camping and fishing are some of my other hobbies.
Get to know the rest of the Actuarial Business Solutions team.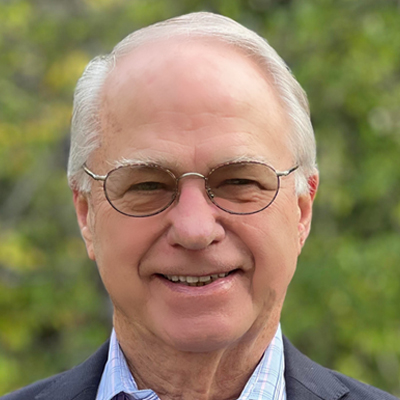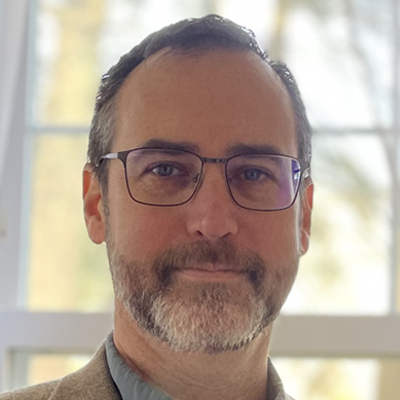 Business Development & Advanced Case Design