Get to know Sandy:
How would you describe your role/ duties?
I am an actuarial analyst for our defined benefit team here at ADI. I have over 40 years of experience working with defined benefit pension plans. I spend the majority of my data reconciling census and financial data which is used in the preparation of funding and accounting valuations. I also draft routine deliverables which include government forms and valuation reports. I also prepare individual benefit calculations for out defined benefit clients.
What's your background?
I grew up in Irwin Pennsylvania which is approximately 30 minutes east of Pittsburgh where I still live today with my husband Bill and our two Pomeranians. We have three children and three beautiful grandsons, one close by and twins in Colorado. In my spare time I like to golf, travel with my husband and spend time with my children and grandchildren.
Before coming to work for ADI I worked as an actuarial analyst for Mercer for thirty-three years in Pittsburgh. I enjoy working here at ADI so much that I brought two of my children with me. Nick who works with our Defined Benefit team and new business and Tracey who works with our Defined Contribution team.
Get to know the rest of the Actuarial Business Solutions team.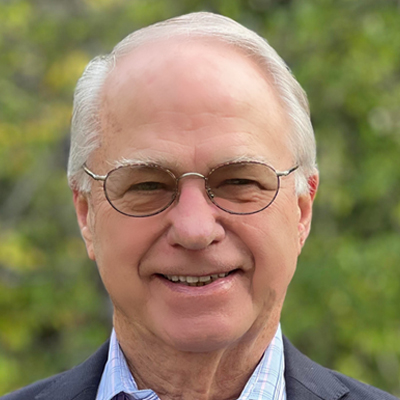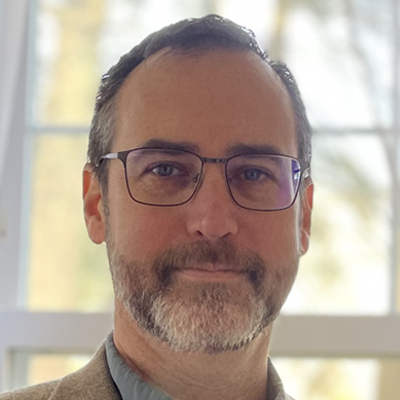 Business Development & Advanced Case Design