Get to know Stephanie:
How would you describe your role/ duties?
I earned my Associateship (of the Society of Actuaries) in 1991 and have been at Actuarial Data Inc. since 1995. That's a big percentage of my career at one place, but my job is never boring.
The pension field has changed greatly, largely because the motivation to have pension plans has changed. My job is as varied as my clients, who have changed as well. We have many clients who earn a living in tech fields and applications of technology, in the arts and sciences, as well as the more traditional avenues such as medicine and law. Even the way we deliver financial solutions has evolved. Needless to say, changes in pension law continue to make our job more complicated each year.
What's your background?
I am a lifelong Pittsburgher, leaving only to get a Bachelor of Science in Mathematics at Penn State University.
What are the values that drive you?
Integrity, kindness and fairness guide me in my work life as well as in my personal life, where I spend a good deal of my free time giving back to my community through mentoring, participating in local government and volunteering for nonprofit organizations.
What are your top 3 favorite Podcasts/Books?
I love to read, particularly historical fiction. I also listen to a lot of audio books. My favorite podcasts are Hidden Brain and Wait, Wait, Don't Tell Me…. or anything that's funny.
What are your hobbies?
In my free time, I love spending time with my husband and three grown children. I also enjoy taking walks, reading and all types of puzzles
Get to know the rest of the Actuarial Business Solutions team.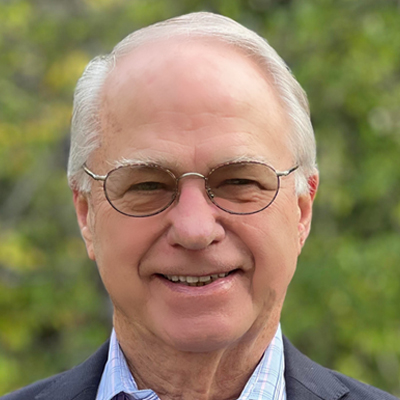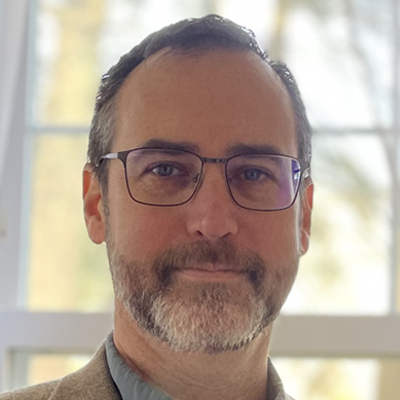 Business Development & Advanced Case Design