Get to know Christine:
How would you describe your role/ duties?
I spend my time helping clients implement the proper pension plan for their business needs. Also, I assist clients with an annual review to ensure that benefits are accrued according to expectations and contributions are made to optimize plan funding.
What's your background?
I grew up in a small town east of Pittsburgh, surrounded by a network of close family who all lived within walking distance. After graduating from college, I worked for a large actuarial firm in Pittsburgh for about 5 years prior to joining ADI. Through those experiences, I have learned that surrounding myself with a core group of quality people who continue to support and educate me has the most positive impact.
What are the values that drive you?
Quality, knowledge and kindness are values that drive me in my service to clients.
Your top 3 favorite Podcasts/Books?
For work, I utilize a variety of non-partisan news sources to keep myself updated on issues that may affect my clients and their retirement goals. When not keeping current on pension laws, I enjoy listening to the Stories podcast with my children or true crime/historical retelling on my own.
What are your hobbies?
I enjoy spending time outdoors with my family. We also like to travel, see live music and try new experiences together. Over the years, I have taken in many rescue animals who become family members as well.
Get to know the rest of the Actuarial Business Solutions team.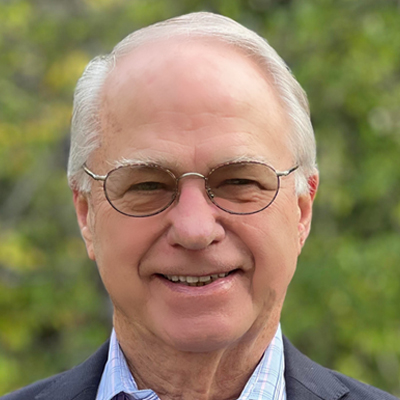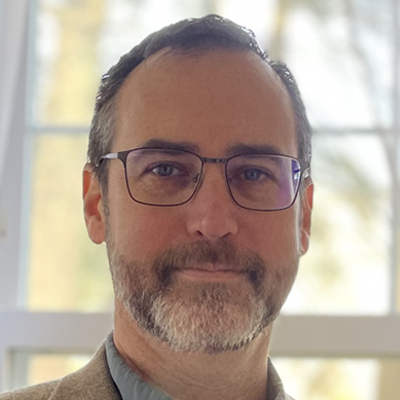 Business Development & Advanced Case Design